Why I've been jobless for 2 years.
7:43 PM
Fun fact: I graduated much later than my same-aged peers.

I took up an Advanced Japanese course in TAFE when my friends started their first year in University. The year after, I attended Curtin College while my friends moved on to their second year of University. Hence, pushing me a year behind my same-aged peers. When my friends graduated and got themselves a full time job, I was still in University, trying to finish my Bachelor Degree in Commerce (Management).

Then in 2015, I finally graduated and obtained the certificate that I worked so hard for. I could get my first full-time job. Unfortunately, the Australian economy wasn't doing very well then. I spent everyday applying for jobs, either receiving no replies or getting rejection emails. It was so discouraging that I started getting stressed out, and had days where I would feel sad for no apparent reason. Stress also came from external sources, with friends and family telling me that I should try harder than I already was. But what they didn't know was that I had been giving it my best effort.

It has been 2 years since I last graduated, and I still don't have a job. Thankfully, I've been productive with my time despite being unsuccessful in my job search. You see, I've been upskilling on the side while job-seeking. I'm currently working on learning new languages and improving the ones that I already know, namely Chinese, Japanese and Korean. Even though I've been making good use with my free time, I know that I can't continue to let this situation take control of my life. It's up to me to change the situation around.

If Perth can't offer me a job, then I'll have to get out of Perth to look for one. If so, where do I go? So today, I decided to have a look at the jobs available in Sydney.

(Considering Sydney because I've heard of the job opportunities there.)


Total # of Jobs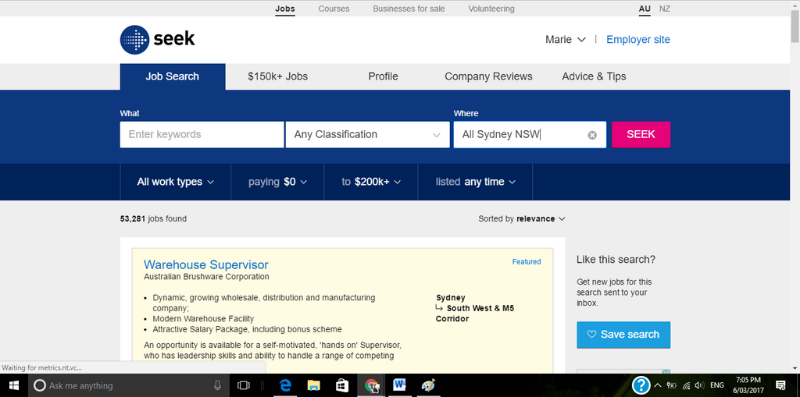 Sydney: 53 281
Perth: 11 790
Total # of Office Jobs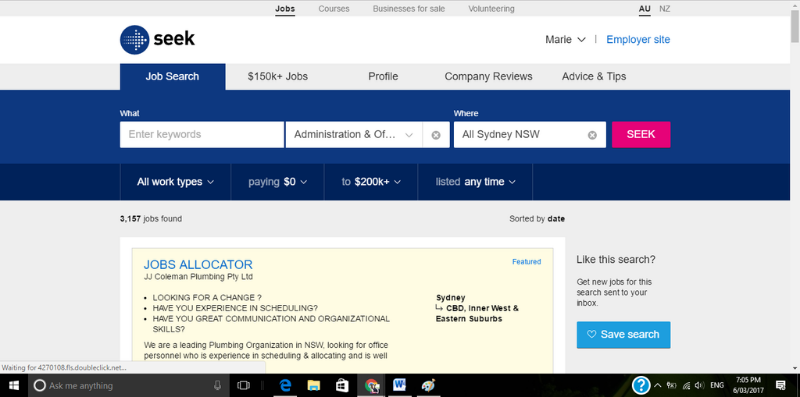 Sydney: 3 167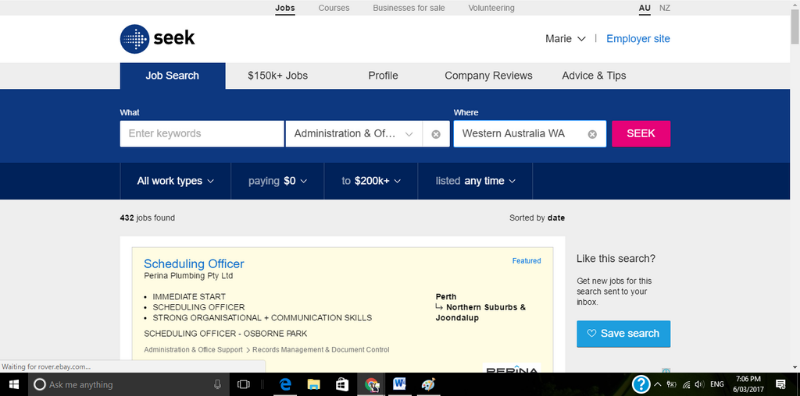 Perth: 432
Total # of Entry-Level Office Jobs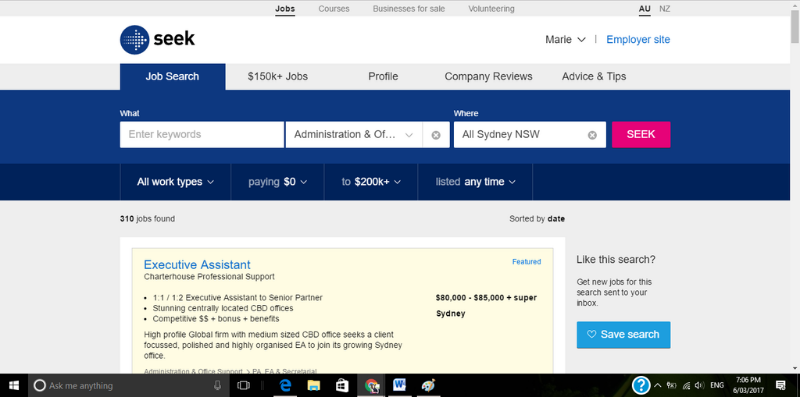 Sydney: 310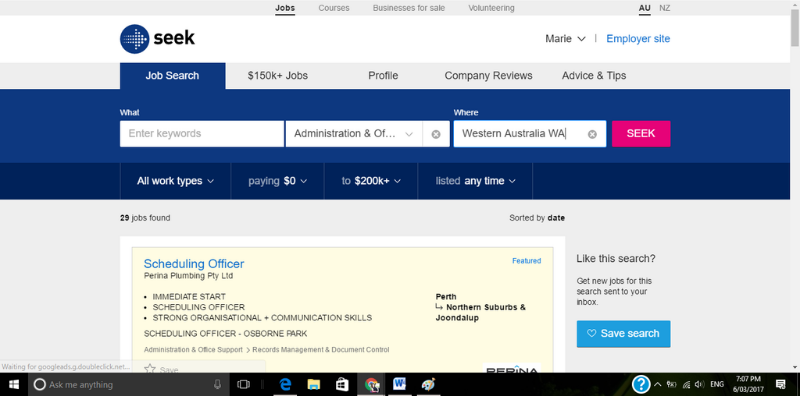 Perth: 29
The differences in the number of job availabilities were astounding. Do note that it's said that the economy has slightly picked up since then. Imagine how bad it was 1 to 2 years ago. Just visualise thousands of University graduates of the same/similar major fighting for the same 20 or so entry-level jobs. A complete nightmare. That was exactly what I had to go through.
To get out of this rut, I've started applying for jobs overseas. Hopefully, it'll take me somewhere. Anywhere would do. All I want is to have a full-time job, like my same-aged peers. 😔